Let Them Know Your Love For Them!
When it comes to gifts, the rose box is our best, most popular solution! Our smile-worthy little box of heaven is the perfect way to say "I Love You". 
Gifting can be hard, we understand but we wanted to have a solution ready for any occasion! If you love 'em, let 'em know! 
Why "I Love You" Matters
When you express your feelings through the words "I Love You" you are showing that person your commitment towards them! This can make a person feel really special knowing you are by their side no matter what!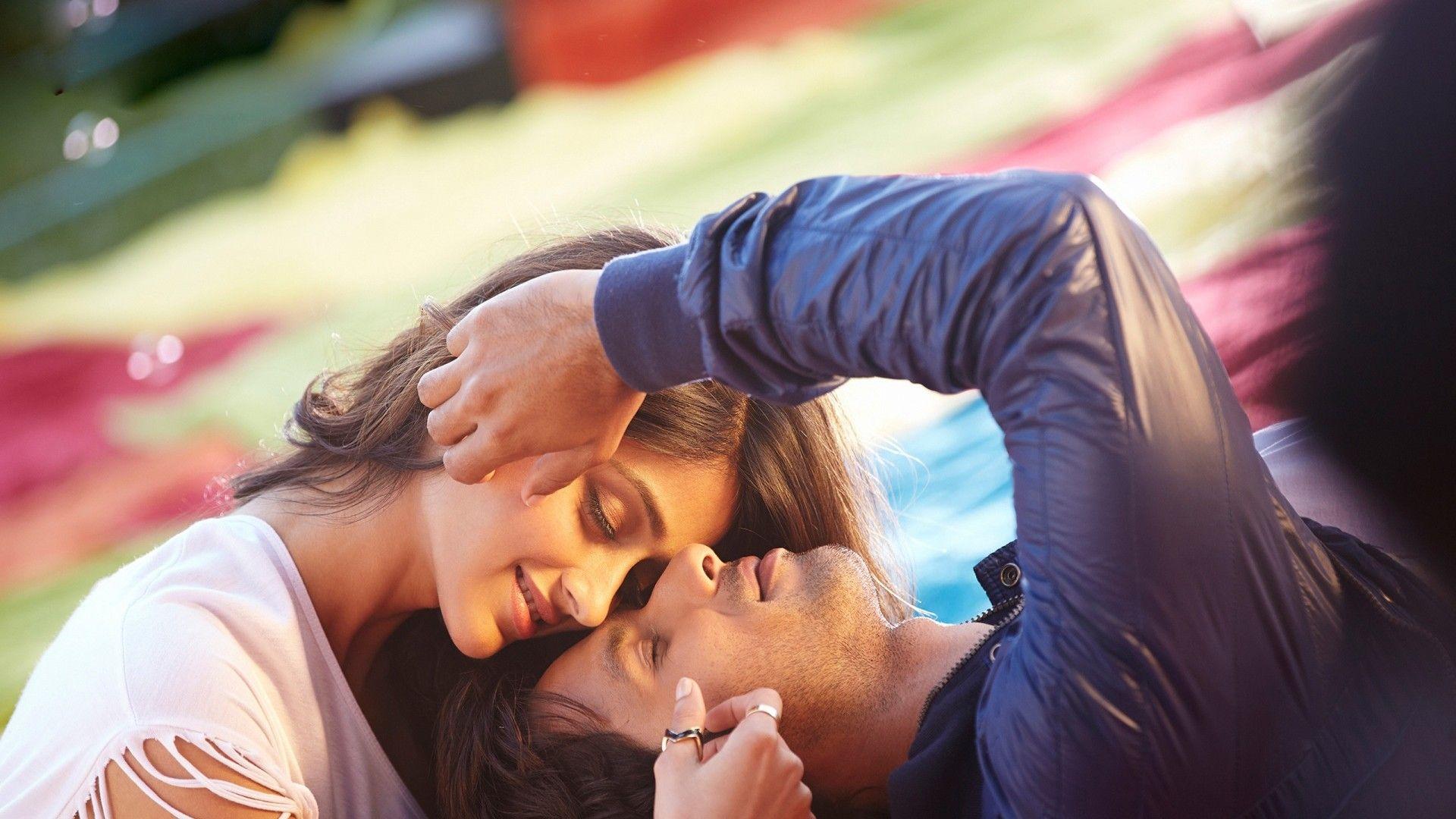 100 Languages "I Love You" Projection Necklace! 
With every RoseBox comes a special necklace. , that your loved one can have around their neck at all times as a reminder of your love for them! 
Its unique projection feature will make them freeze in "aww" and truly appreciate the bond this gift creates! 
Package Contains: 
1 x "I Love You" Rose Box
1 x 100 Languages Necklace
A whole lot of love!