Does your child scribble all over the house?
 Let them express themselves with our brand new LED Projector Drawing Table instead!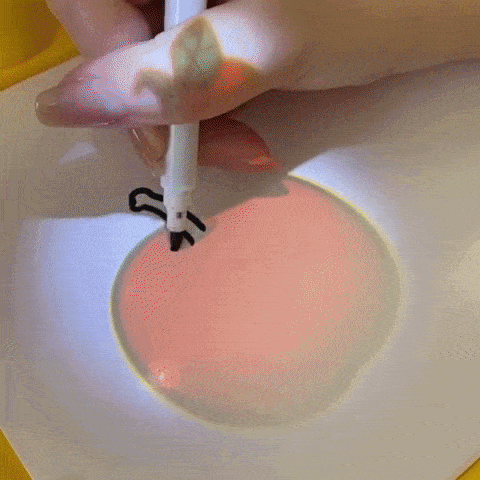 24 Projections 
It offers flexible rotation so you don't need to worry about it breaking, it can be adjusted in any way! The focal length is also adjustable so you can zoom in or out according to the size you want.
Make your kids learn and study art the fun way! This Projection Drawing Board is designed to make learning art entertaining and exciting.
Educational 
This educational toy projects animals and cartoons that and will serve as a guide to painting. As it is traced and drawn it will give your child unreal results!
Let them show their creativity and imagination, help them learn how to draw, and encourage them to improve their art skills through this innovative and educational art toy!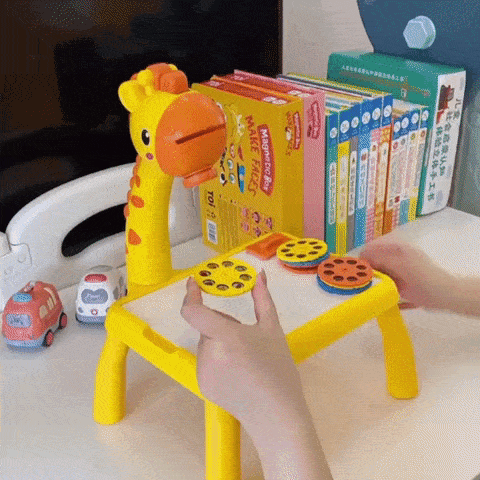 Multifunctional 
This kids painting projector built-in music and light, the music will attract children's attraction, makes them stay longer to write and paint, good music can also cultivate the baby's hearing ability.