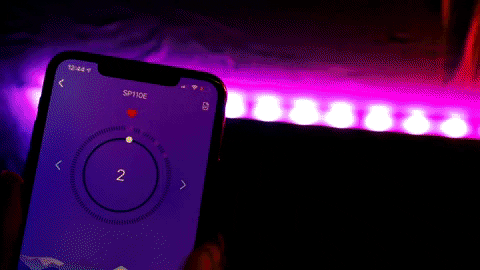 The Days Of The Boring LED Lights With 10 Colours Are Over...
Introducing The Luminous Dream Lights, the world's first manual programmed LED strips with over 120 unique colour options!
Easy To Install, Quick Mobile Connection With Endless Possibilities!
Simply stick The Luminous Dream Lights to your desired place such as your room, ceiling, countertops, TV's and much more!
Get ready to transform your ordinary living space into a magical wonderland!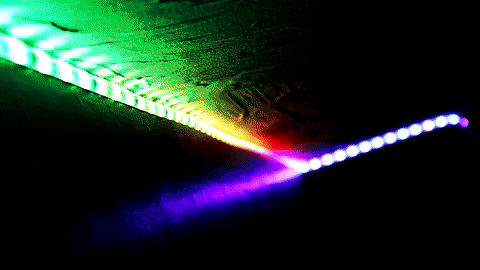 Endless Colour Modes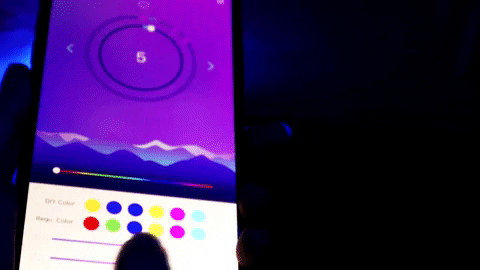 Easy Adjustment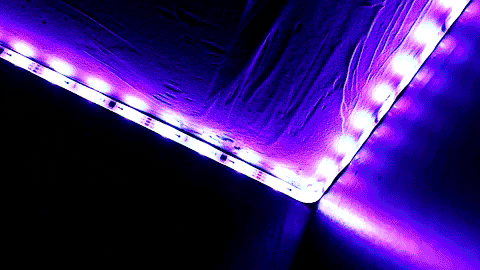 Upgraded Adhesive & Protection 
Integrated premium sponge adhesive tape, ensure an extra strong yet removable connection to any surface. Included with optional mounted brackets for dual firmness.
Premium LEDs
Upgraded and long lasting 5050 IC LEDs Adding up to 60 bulbs per meter. 50,000+ hours of usage per strip, allowing for hours of endless colour modes!
What Does The Package Include 
 * 1 X The Luminous Hub Dream LED Strips 
* 1 X Power Adaptor 
* 1 X Bluetooth Controller
* 1 X Mountain Bracket Kit