Lamborghini Effect 
Ever wanted to experience what it sounds like to drive a Lamborghini? Well... we are bringing the lambo sound to you! A simple and safe installation allows you to change your car into a v12 beast. We have options of 3 different sizes allowing all cars to be completely compatible. So what are you waiting for? It's time to upgrade to a sports car… for a fraction of the price.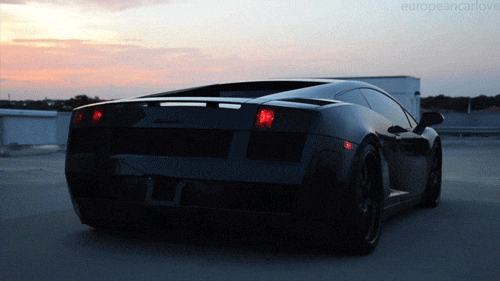 SIZE  
**WE NOW HAVE 1 SIZE WHICH FITS ALL CARS / BIKES / SUVS**
Shipping Information
All orders take 1-2 days for processing until your order is shipped. You will receive a tracking number via email or sms once the order has been shipped.